Euston Club Cabin Resort Accommodation – PH 03 5026 4244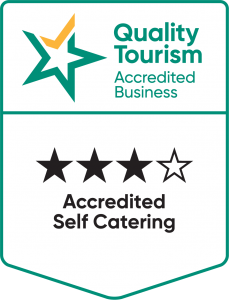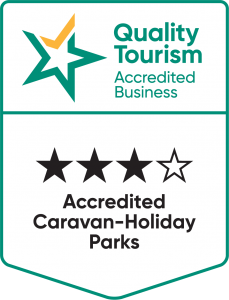 The Euston Cabin Resort offers great 'self-contained' accommodation options overlooking the Murray.
Each of our comfy two and three bedroom cabins include a whole host of convenient and comfortable features and facilities.
In addition to the facilities offered with our Cabins, staying in the Cabin Resort also gives you access to all facilities of the Euston Club.
Use the booking enquiry form or phone the Euston Club Cabin Resort on: (03) 5026 4244.
Euston Club, Cabin and Motel Reception Hours:
Monday to Thursday: 8am to 10pm
Friday: 8am to 11pm
Saturday: 8.30am to 11pm
Sunday: 8.30am to 10pm
PH: 03 5026 4244
accommodation@eustonclub.com.au
Facilities and features include:
All cabins fully self-contained
Fresh Linen
Lounge Room
Full Kitchen Facilities
Bathroom
Television
Guest Laundry
Ironing Facilities
Individual BBQ area (cabins 1-6 only)
Access to Communal BBQ, Sauna, Pool and Boat Ramp
Parking for 2 Cars or 1 Car and 1 Trailer/Boat
Free WIFI – Ask Reception for Password
Standard Cabin 1-6 style Accommodation – Sleeps 4 (2 Adults & 2 young children due to small bunks)- Enquire now
Deluxe Cabin 7-8 style Accommodation – Sleeps 6 – Enquire now
Deluxe Cabin 9 Accommodation – Sleeps 4 – Enquire now
Premium Cabin 10 Accommodation – Sleeps 8 – Enquire now
Deluxe Cabin 11-13 style Accommodation – Sleeps 6 – Enquire now
Please Note:
NO Pets are permitted on the premises
Cabins 1-6 (2 bedroom standard cabins) are not recommended for more than two adults due to the size of the bunk beds, which are suitable for young children.
Please contact the Euston Club Resort to confirm cabin availability.